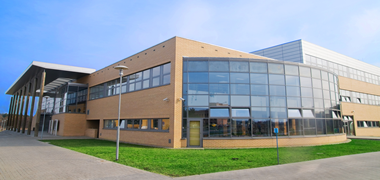 Companies & Product Owners
You are a Company that wish to create new innovative product and enter to a specific market ? And you need Creative & Innovative Ideas for your product or you had already your own product that needs Improvement or Diversify. May be you just need Feedback or Pre-Review for your product and even smart phone application.
Startups & Investors
Every year hundreds of Startups were created with brilliant ideas. Are you a Startup Company and have innovative ideas ? Or Investor that looking for a next Innovative Startup Idea ?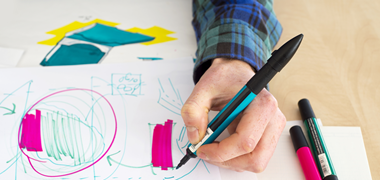 Designers & Product Developers
Every product makes our life easier day by day. Simple details cause big changes. Are you looking for a design one step more ? Or you just want to hear first comments for your design ? May be you need some Creative Details on your product development.